Who knows?...That one nite could change your life.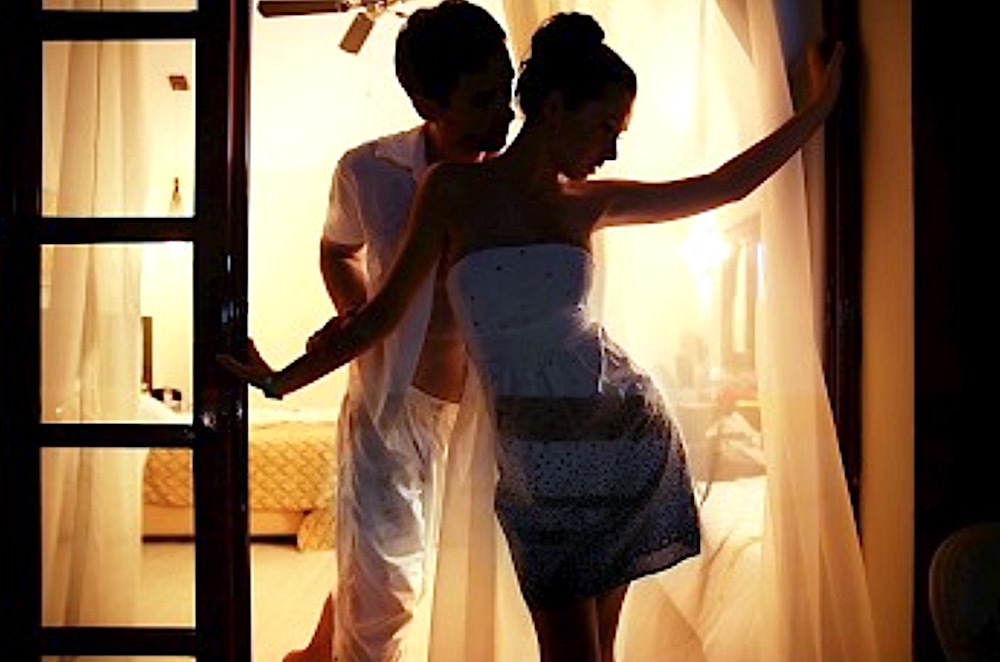 Your destiny could be changed it that special night; because you have no expectations, you are free to be yourself, you are not afraid that you no need to be a good performer in bed. Not afraid of being to old, to fat..to drunk...
You are not afraid to be a good lover or not...because in principle there are no tomorrow, right?
You can be yourself without fear of being rejected, because who cares? It is only a one night stand..
Try it and who knows, maybe you will like that girl, that lady that woman, that man? onenite.ca can be what you want it to be...one night or more...without expectations and need to be a great lover... boyfriend, girlfriend etc. without pressure of being a good guy or a good girl with or without money, desires.
Just fun and a bit of sincerity would not hurt but it is not mandatory, whatever you feel, just don't give false hopes and don't break intentionally someone heart..have a minimum of dignity for yourself and respect for the other.
A journey of a thousand miles begins with a single step